Welcome to Acadicus VR Training Platform
The Arch Virtual development is excited to share Acadicus, a VR training platform that provides everything needed to create virtual education experiences.
Pediatric VR training created by Dr. Nick Slamon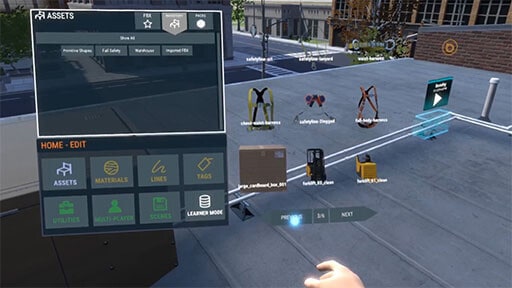 Work with our extensive library of environments and assets to create and configure a VR training scene.  If we don't already have what you need in our library, we'll build it for you!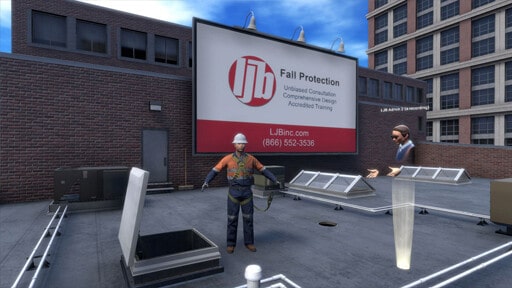 Hold live multi-user VR training sessions, or capture instructor demonstrations as 3D spatial recordings students can access and follow along with anytime, anywhere, as many times as needed.
To learn more, contact us at http://www.acadicus.com/contact